Popcorn, films and all things summery!
Are we celebrating summer enough? Or it's just too hot to do so! No doubt that many of us are enjoying the beach, and the summer delicious fruits. But, what about those who love summer, but can't really enjoy it and can't tolerate heat and sun rays? We got you some movies that will put you in an all summer mood while you are home enjoying your cold drink and your cozy-comfy couch.
Wine country
When longtime friends come together for a wine-soaked birthday trip to Napa Valley, their perfectly planned weekend becomes messier by the minute.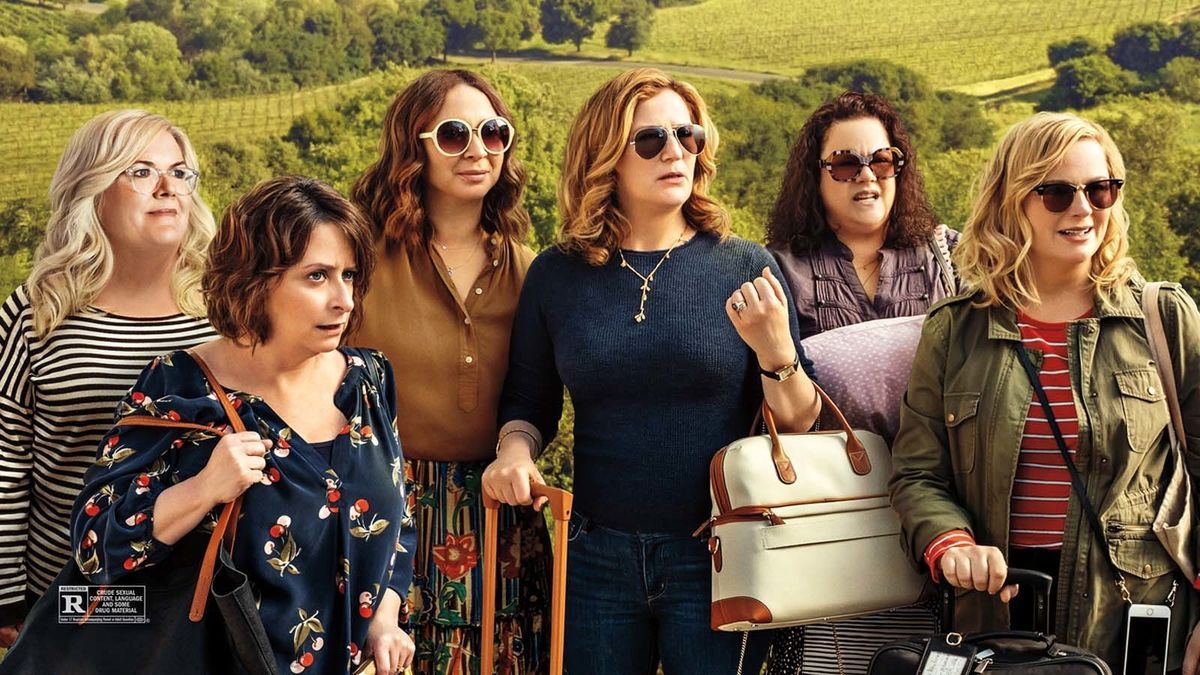 Love and Gelato
Love & Gelato is based on the New York Times Best Selling novel by Jenna Evans Welch. If you haven't read the book that took rom-com fans by storm during the summer of 2017, you're going to want to add it to your TBR list and catch the movie adaptation. Love & Gelato follows Lina as she jets off to spend her summer in Tuscany and fulfill her mom's dying wish: to get to know her father. When Lina gets there, she is given a journal that her mom kept when she lived in Italy. With the help of the journal and a charming local, she follows in her mother's footsteps to uncover a secret.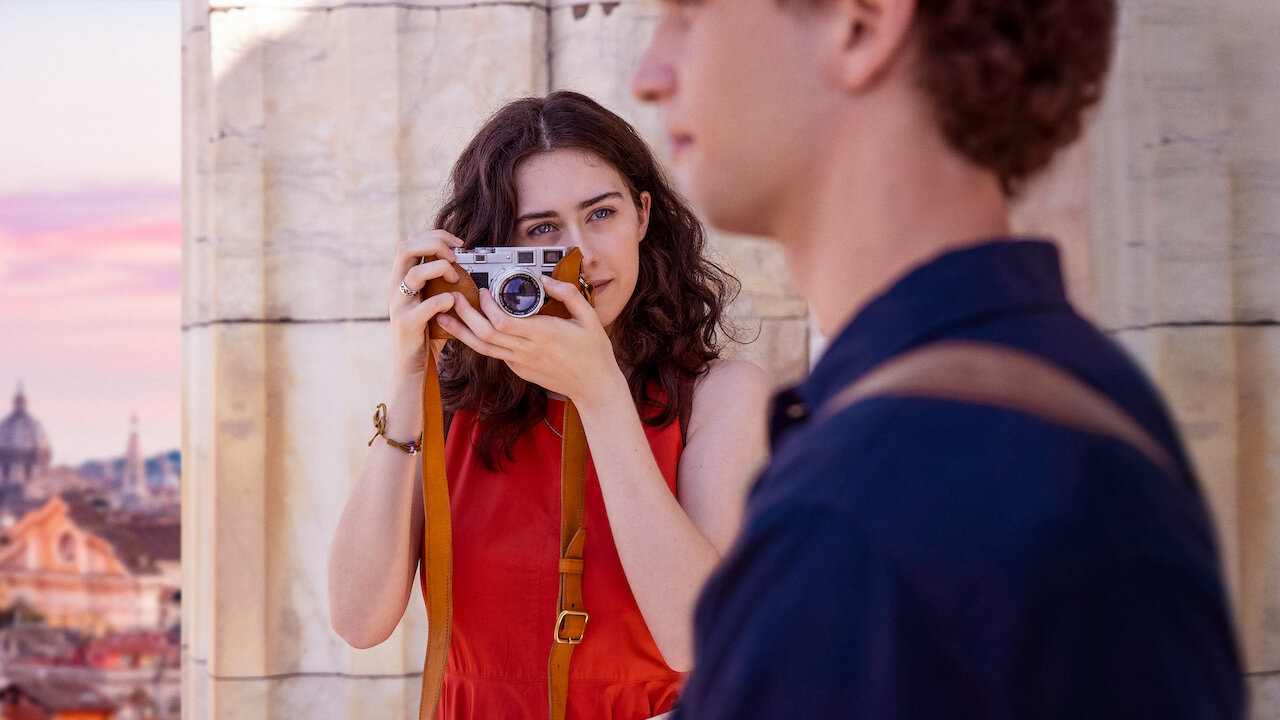 Girl Trip
When four lifelong friends travel to New Orleans for the annual Essence Festival, sisterhoods are rekindled, wild sides are rediscovered, and there's enough dancing, brawling and romancing to make the Big Easy blush.
A Week Away
A troubled teenager takes a leap of faith by attending summer camp, where he finds love, friends, and a place to belong.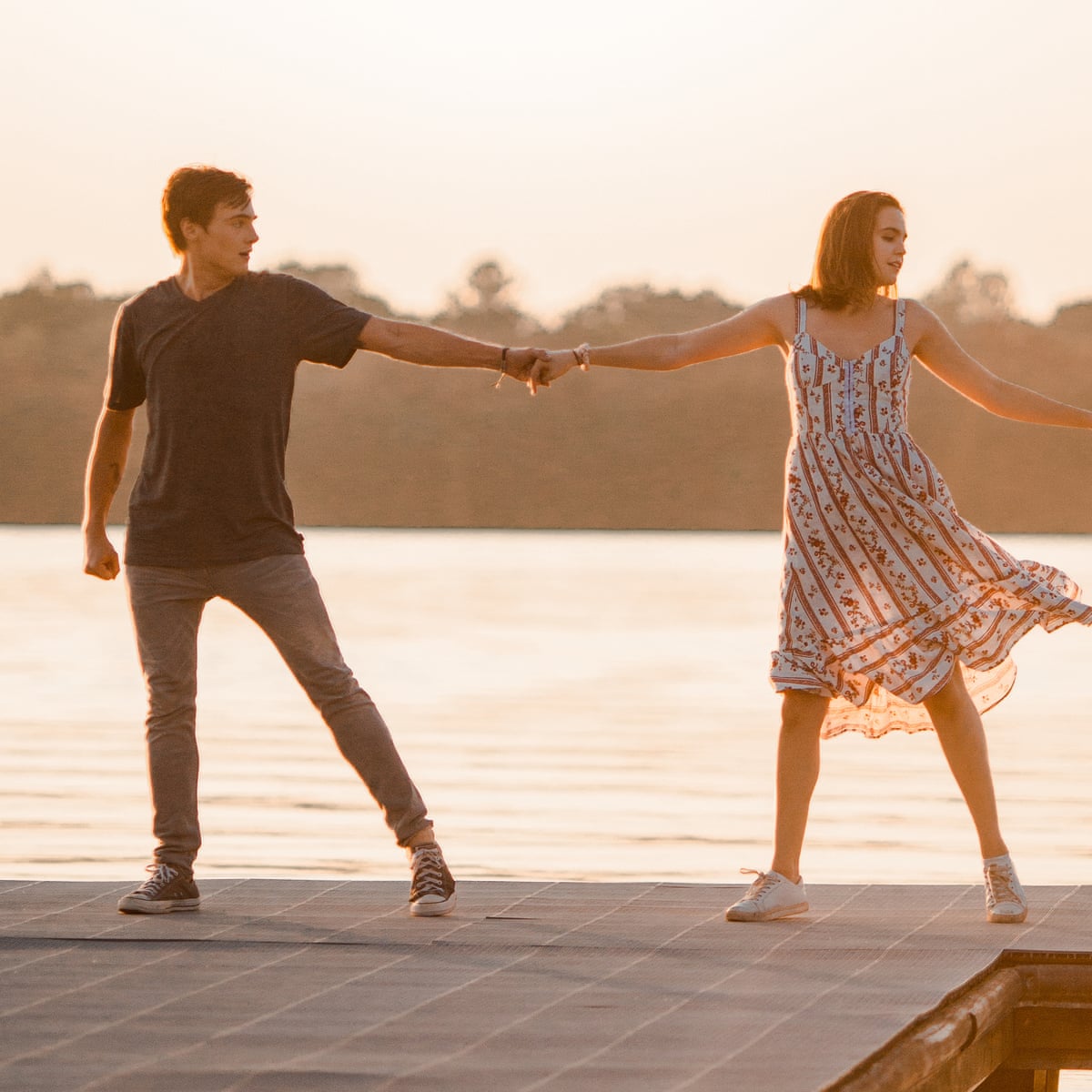 Along for the ride
During the summer before college, Auden heads to the seaside town of Colby to reinvent herself and spend a little time getting to know her father. She meets Eli, a mysterious and handsome guy, and he helps her experience the fun and carefree life she didn't know she needed. In the company of Eli and a few new girlfriends, Auden has the summer nights we all dreamed of having when we were in high school. This movie is based on the book by New York Times bestselling author Sarah Dessen.