UAE has an option for EVERYONE!
If you run out of time to host your own Halloween party, NO BIGGIE! check out these places with some Halloween offers that will make you shout out of happiness! BOO!
Enjoy Family-Friendly Halloween Bruch at Copthorne Lakeview Hotel
Additionally, Copthorne Lakeview Hotel promises families an incredible spooky celebration for Halloween. This 29th of October, indulge in horror with your friends and family with a Halloween Brunch that includes live barbeque of the freshest produce, an entire buffet curated with International delicacies, and not forgetting refreshing house beverages, to keep the party going.
With a DJ playing the latest hits to keep you grooving, access to the resort-style outdoor pool, and a host of fun activities curated specially for the little ones, the brunch is a wholesome feast for adults and kids alike.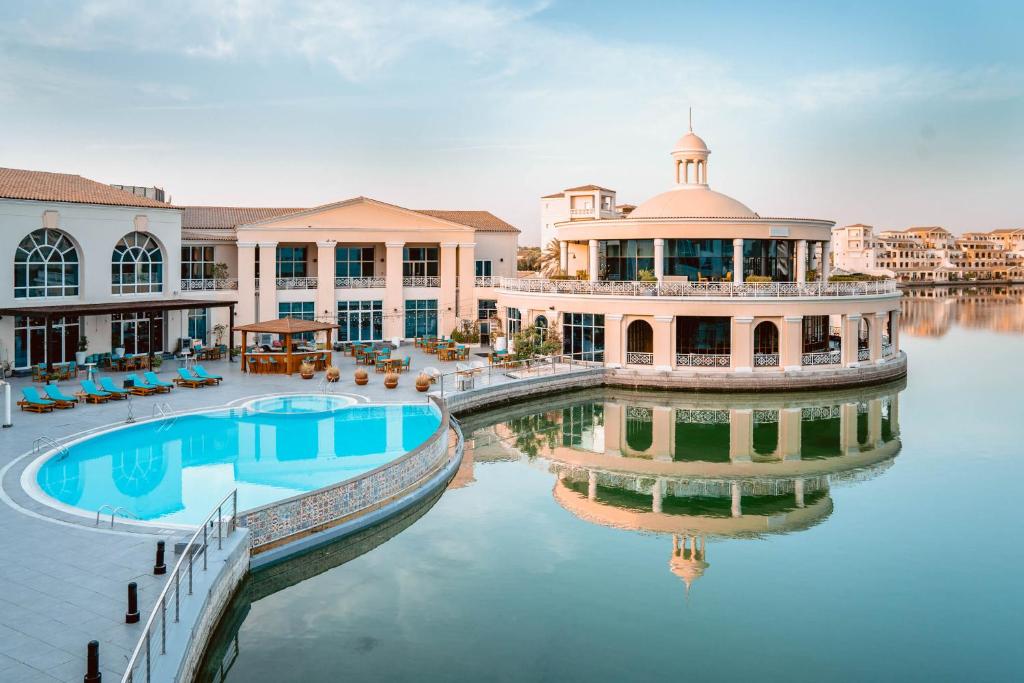 Enjoy a Vampiric Dinner, amazing packages, and best costume prizes at PLAY this Halloween
PLAY has something frighteningly enticing in store for guests this Halloween. The stunning venue has been setting its own pace and redefining the world of fine dining and entertainment with its unique approach and this upcoming Halloween is no different. Preparing to transform into a horror fanatics wonderland, PLAY is the place to be for lovers of great food, exciting entertainment, and an electric atmosphere.
With 3 days of exciting Halloween activities planned, blood-red will be the order of business as the stunning space will be exquisitely adorned in vibrant décor to match the occasion from October 29th to 31st. Taking inspiration from the classic vampire genre and mixing it with PLAY's renowned sophistication, the venue will transform into something reminiscent of Nosferatu's castle, with wildflowers and candle lighting creating a dim and eerie setting.
Get Ready for some Spooky Surprises this Halloween at Escape Hunt Dubai
Give your October an extra slice of excitement by visiting Escape Hunt Dubai for a truly unforgettable experience. Located in Galleria Mall, Al Wasl, Escape Hunt Dubai is the leading escape room and entertainment hub in Dubai, and it is jam-packed and full of imaginative and inventive gameplay. If you want to dive into a world of fun and really get your pulse racing, then look no further. With a variety of different games, fans of adventure can leap into new worlds and escape the ordinary while racing against the clock to complete different missions and challenges.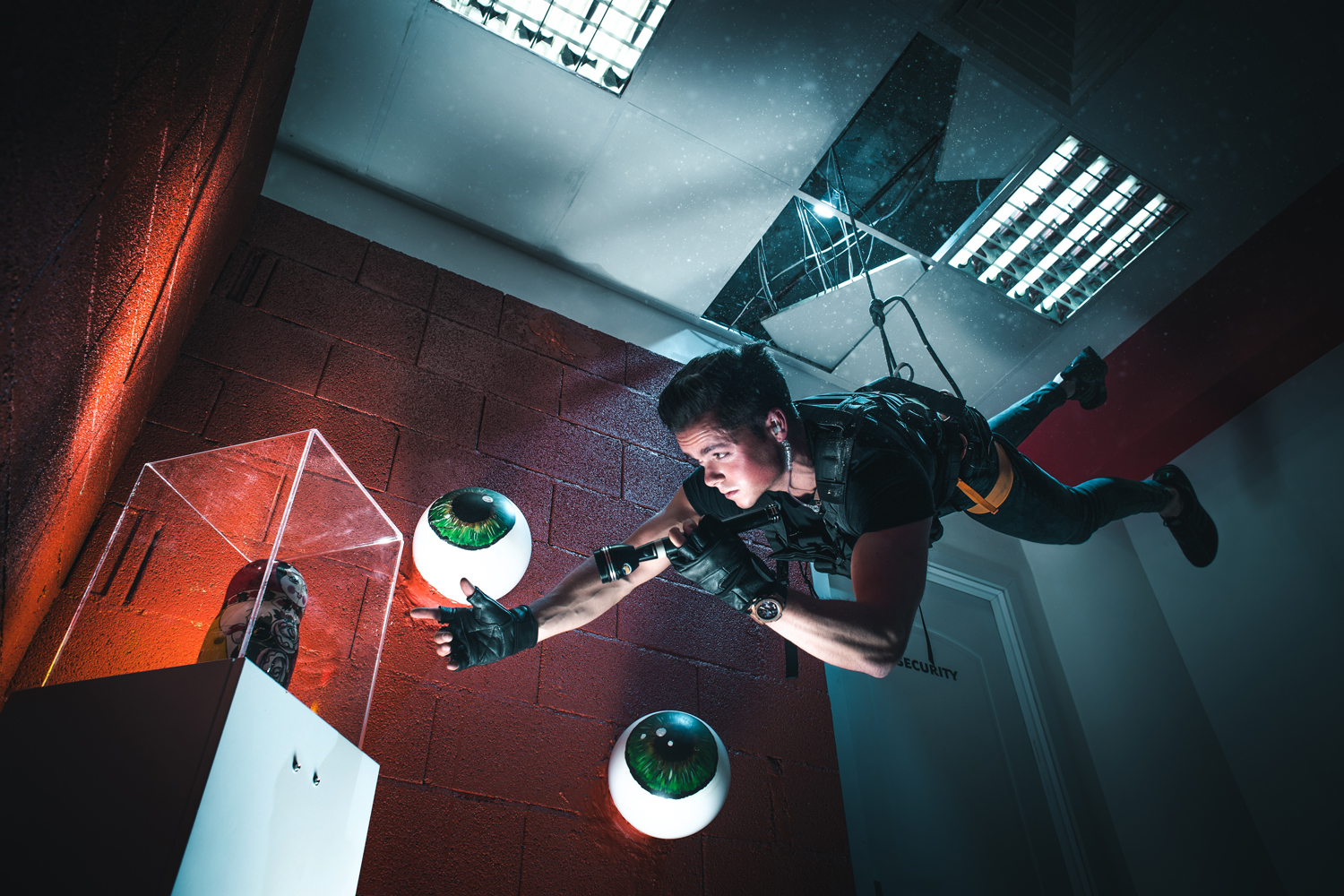 MOTIONGATE™ Dubai Announces Spooktacular Halloween Celebration with Fright Nights 5
For those who can't wait until 31 October to start celebrating Halloween, MOTIONGATE™ Dubai, the region's largest Hollywood-inspired theme park, has a special trick-and-treat in store! Starting on 8 October, guests can enjoy an array of Halloween activities at MOTIONGATE™ Dubai as it transforms into the UAE's scariest family destination.
During the month of horror, from Wednesdays to Sundays starting from 4 pm, guests are invited to discover the park's frightful decorations, live entertainment, scare zones, and new haunted houses, filled with gruesome and terrifying surprises.
Halloween-themed brunch at W Hotel!
Brunch lovers are in for a treat as the month will be a spooky surprise; the Halloween brunch takes place on the 29th and is filled with Halloween delights, face-painting stands, and plenty of inventive costumes
A wide variety jam-packed array of culinary delights from oysters, edamame, cumin beef bao buns, salty spice macaroons, and much more!