Calling all strong independent stylish women!
Classy and comfortable is what we look for in our daily looks. Styling for you some office looks that have all you want in an outfit. Which look of these is your favorite and which one you will never try on?
Matching tops and bottoms
This might the easiest yet the coolest look among them all! It's no secret that matching tops and bottoms are trending and getting worn by our fav celebs and social media bloggers. So, if you are in hurry, or not in the mood to go for different colors and matches. Choose one match and you will be ready to rock and roll!
We are going back to Bermuda shorts
Bermuda shorts are one of the essential pieces in men's and women's wardrobes. But, can we add a twist? Of course, we can! Instead of matching your Bermuda shorts with a t-shirt. Put on your blazer with a white tank and get that cool, classy, and funky look. All in one!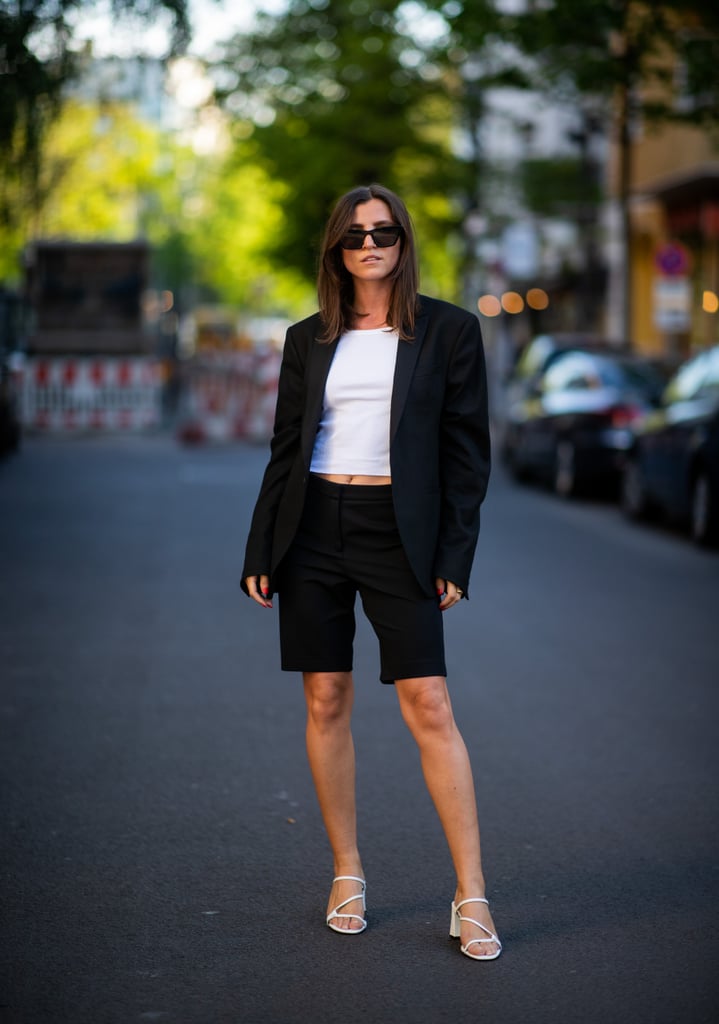 Little pretty white dress
Oh yes! We totally go for this look! It's like getting the cutest look with minimum effort! All you have to do is match it with loud and crazy neon color shoes and bags and you are all set to enjoy the night!
For the love of green
If you didn't notice yet, green is becoming the main color this summer. Green nails are winning hearts, and green outfits are the first option for many of us! Go for a green suit and match with pastel shades. The final look is a chef-kiss!