Save this link for unlimited fun with your squad!
Are you looking for a new weekend plan? Well, we got you! Check these activities that you and your besties will surely love and enjoy doing this month!
Circuit X
Circuit X, Abu Dhabi's favorite destination for outdoor adventure is hosting Valentine's Day with a friendly spin with its 'Love Your Squad Day'!  Round up your closest friends and head down to Circuit X on February 13th and get 30% off your tickets to High Ropes Park, some healthy indulgences as well as a complimentary Zipline or Free-Fall activity. After all there is no better way to celebrate love and friendship than getting your heart racing with some outdoor fun with your pals!
IMG Worlds of Adventures
As the planet's largest indoor theme park, it's no wonder that Worlds of Adventures is a Dubai crowd favorite, welcoming over 20,000 guests each day. The park is divided into four so-called 'Epic Zones', all of which boast hair-raising thrill rides centered around popular Cartoon Network characters, MARVEL superheroes, and dinosaurs.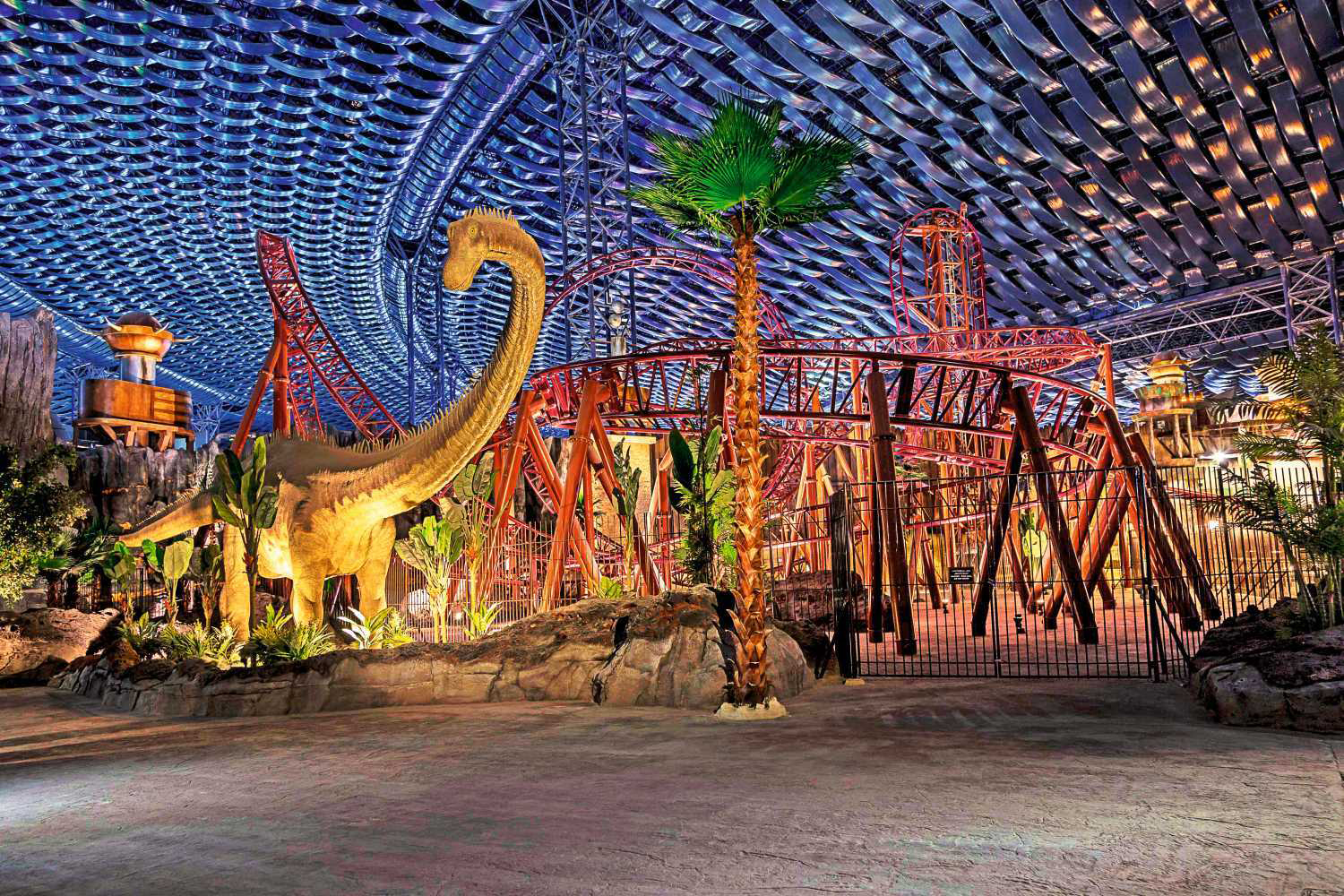 Aventura Parks
Swing from treetop to treetop at Aventura Parks, home to a wide selection of ziplines, high ropes courses, and giant swings. With 85 obstacles in the park to choose from, there's something suitable for every interest and level of competence.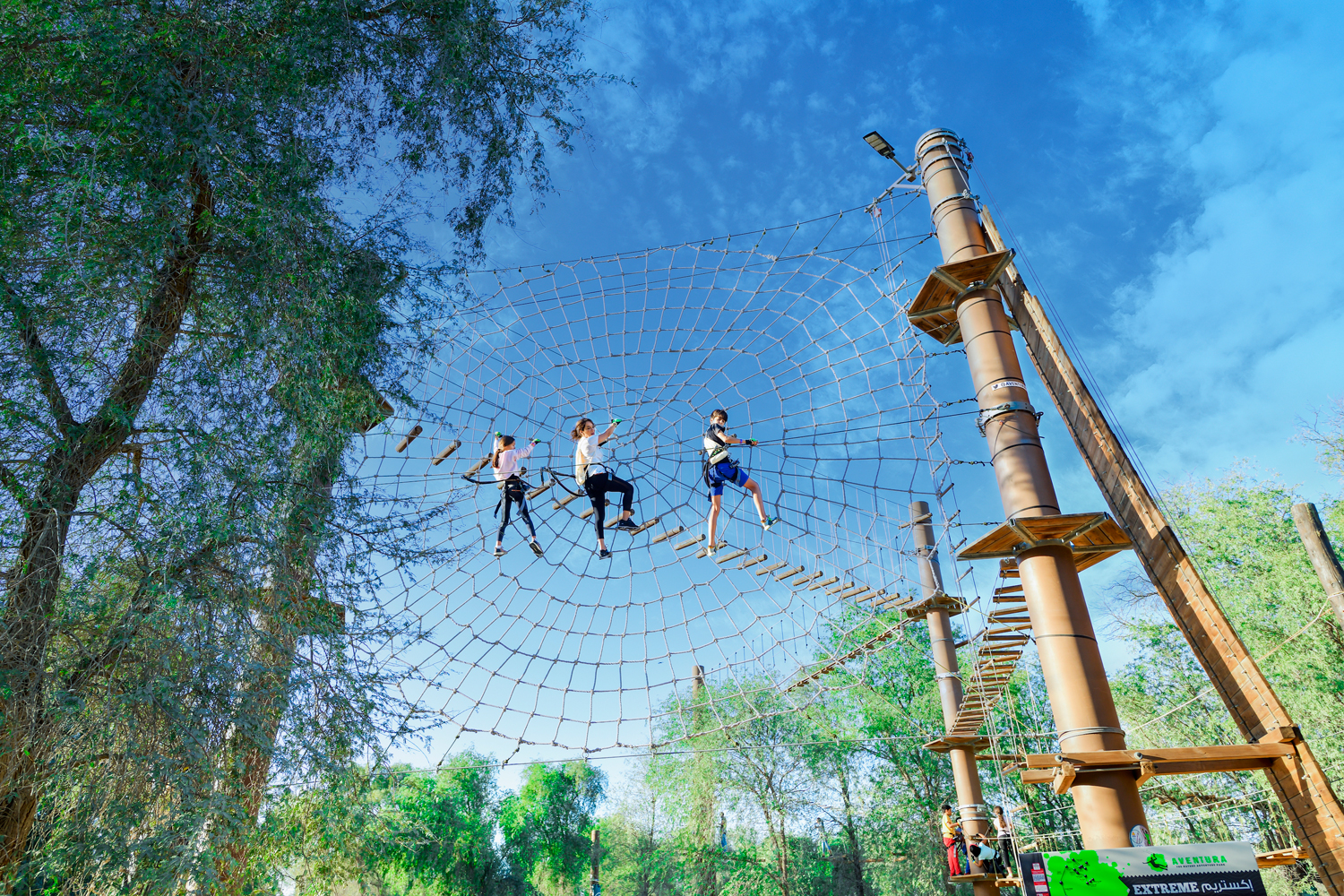 The Sky
True to its name, you could be digging into your supper while suspended 50 meters in the air. Dinner in the Sky is one of the most unique dining experiences on the planet, and so long as nobody in your party has acrophobia, it's an essential addition to the bucket list. Choose from lunch, dinner, or afternoon tea.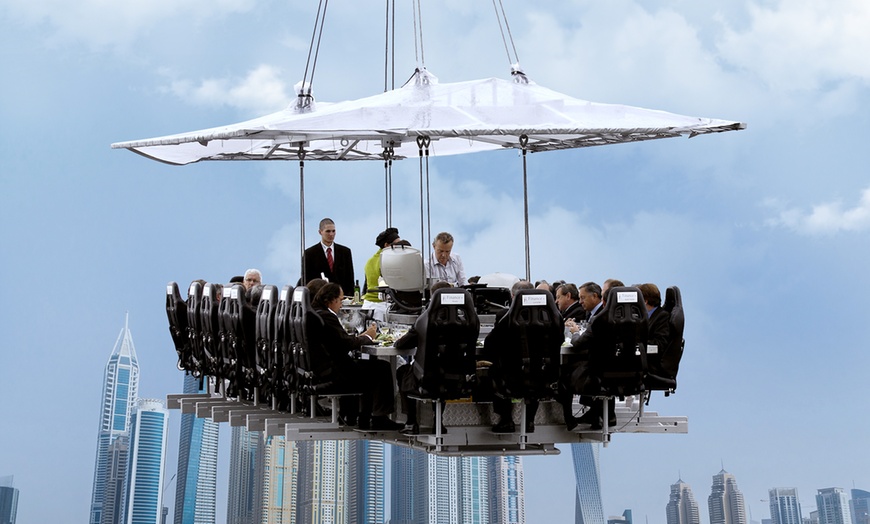 VR Park
Situated conveniently within the Dubai Mall, VR Park holds the coveted title as the first immersive VR experience in the Middle East. Over 25 attractions center around the theme of "Challenge reality", encompassing both single-player and multiplayer experiences.