About ten years ago Amritpal Singh Bindra came back from the US with a degree from New York Film Academy, an experience in Hollywood, and a head full of dreams. If you ask Amrit why he came back, he'll promptly answer that he always wanted to be back. Having grown up among Bollywood films with an inherent love for Indian drama, Amrit's heart was always set in India. Amritpal Singh Bindra is the screenplay writer for Amazon Prime Video's very popular musical drama Bandish Bandits. Intrigued by a friend's father who had spent 19 years developing a raag, Amritpal dwelled on the concept of music as a discipline or freedom, and thus developed Bandish Bandits. Here he talks to Deblina Munshi about creating this musical drama.
Was the series impacted by the lockdown in any way?
We had already finished shooting last year, post which we had a 7-8 month process of editing the music which was such an integral part. We did have plans to release it in the first quarter of this year, but with the lockdown that got pushed by a couple of months a little bit but all in all, this was a correct window for it to release and we're really happy.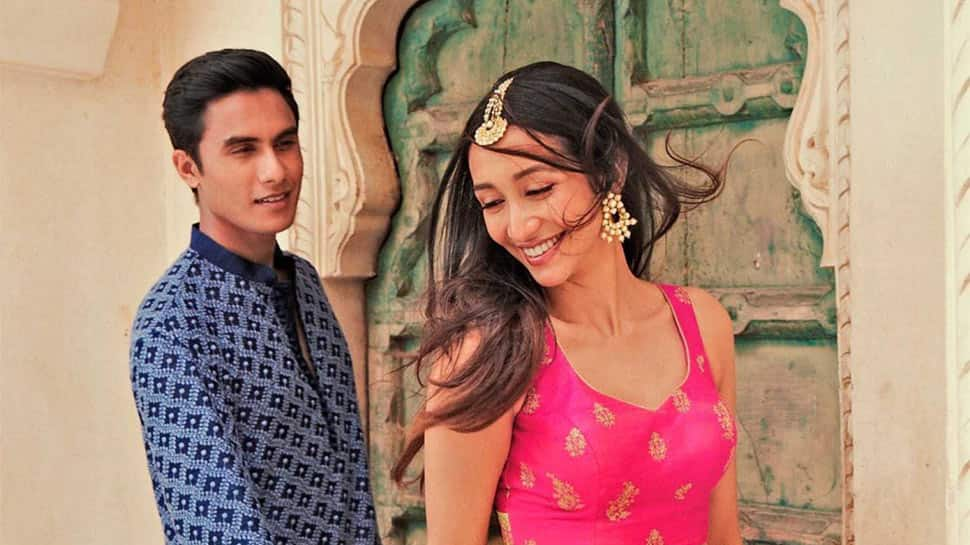 What inspired you to create a drama around music?
The funny thing is I have absolutely no connection to Indian classical music. In fact, I did not even like it too much, to be honest. It's quite an interesting journey for me to have traversed in this zone. Actually it's more the thought of these characters and the idea of whether music is a discipline or freedom, that resonated a lot with me. One of the starting point for us was, one of our friends whose father, Chandan Das is an Indian classical musician and vocalist, said something in passing to his son along the lines of: "I've been working on a raag for 19 years and only now I've begun to get a little bit of it". That thought process and that ideology really blew our mind and in this world of instant gratification and overnight success, to have an artist spend that kind of time with that kind of dedication and commitment to their art was just a very refreshing thought for us. So that was the starting point and I just wanted to know about the world. Once we got into our research and started figuring out the world of Indian classical music, everything was just so dramatic and dynamic and so rich and so deeply rooted in our culture and heritage that it took us all over.
What is the reason behind the interesting conflux of pop and Indian classical in the series?
We had to juxtapose the world of such strict rigour and structure with a very free-flowing world of absolute self-expression. One was a conscious decision to do that. What my lack of understanding of classical music gave me other than the fact that I had to research a lot so that there was a sense of authenticity with that world that we were able to create, was that it also gave us an opportunity to create classical music without the baggage of reverence to it. We were not coming from a place where we were putting Indian classical music on a pedestal and the pop world down.
How were you as a non-musician able to pass on your ideas to the music-composer trio Shankar-Ehsaan-Loy for the compositions?
By 'I'm not into music', I mean I'm not into Indian classical music, but I have grown up on Indian cinema so I'm very into Indian music, be it folk or Bollywood or Indie-pop that was there around the 90s. As far as Shankar, Ehsaan, Loy are concerned, all the credit goes to them. At the end of the day, we're story-tellers, we have a way of communicating our brief in terms of what we want in a song or a background score, and so on. The soundscape of this particular series was much more than just making songs because the songs were one part of it but there was a whole part which was the background which was so integral to it but even more important was the musical ID. For instance, the riyaz sessions between Radhe and Panditji when they were trying to crack the thumri. The great thing about them was that they understood the story, so they weren't approaching music how they'd typically do. Lots of nuances in the scenes were brought about by what Shankar Ehsaan Loy would tell us or our music consultants and supervisors would tell us. So there was a lot of collaboration on that front. So really, kudos to them for that for having contributed to the story like that.
What made you bring in fresh as well as new faces together for the series?
The idea was we wanted to make these characters as relatable as possible to the young adult audience. If you look at Radhe or Tamanna, this could be every young Indian. Like the trials and tribulations that Radhe has to face at home is a reality of a lot of Indians who come from smaller towns and Tamanna's relationship with her mother is also a common urban phenomena. There are such amazing young talents in this country and the fact that we didn't have any pressures of a theatrical release or a box office, gave us the freedom and creative independence to cast new faces which is not always a luxury and liberty when you're doing a theatrical release. Simultaneously, for Panditji's role, we knew we needed someone with stature. We wanted someone who could walk into the screen and without saying a word would command respect, and Naseer sir really did that. So the casting came mostly out of the story than any preconceived notions. 
Do you think the youth of today are as subservient as Radhe?
Oh yes, they exist and they exist in abundance. The 'guru-shishya' relationships exist even today. In fact, Akshat Parekh who was our music consultant on this project, who is also a brilliant singer and has been associated for many years with Pandit Jasraj's school. The way he behaved and talked about his teacher, you'd almost feel like you're in some Gurukul zamana. I think a lot of people today with this entire sense of modernity and progressiveness, a lot of Indian people can still connect with the idea of having a slightly subservient relationship with their parents. I think that really still exists somewhere.
Your production house leans towards the unconventional, what draws you to it?
I think it's just the story. We haven't thought of this as a strategy to do these things that are unconventional. It inherently comes from a story or a cool idea. Like when we did Bang Baaja Baaraat, it predated all these OTT platforms and it was the third or fourth webseries ever to be made in India. We were working with Yashraj but we were also making a very debaucherous wedding show, for a company that is known for making pure, lavish, and larger than life weddings. If you have a story that is well told, it doesn't matter what genre it is, it will find its audience. That's what we hope to do at Still and Still Media.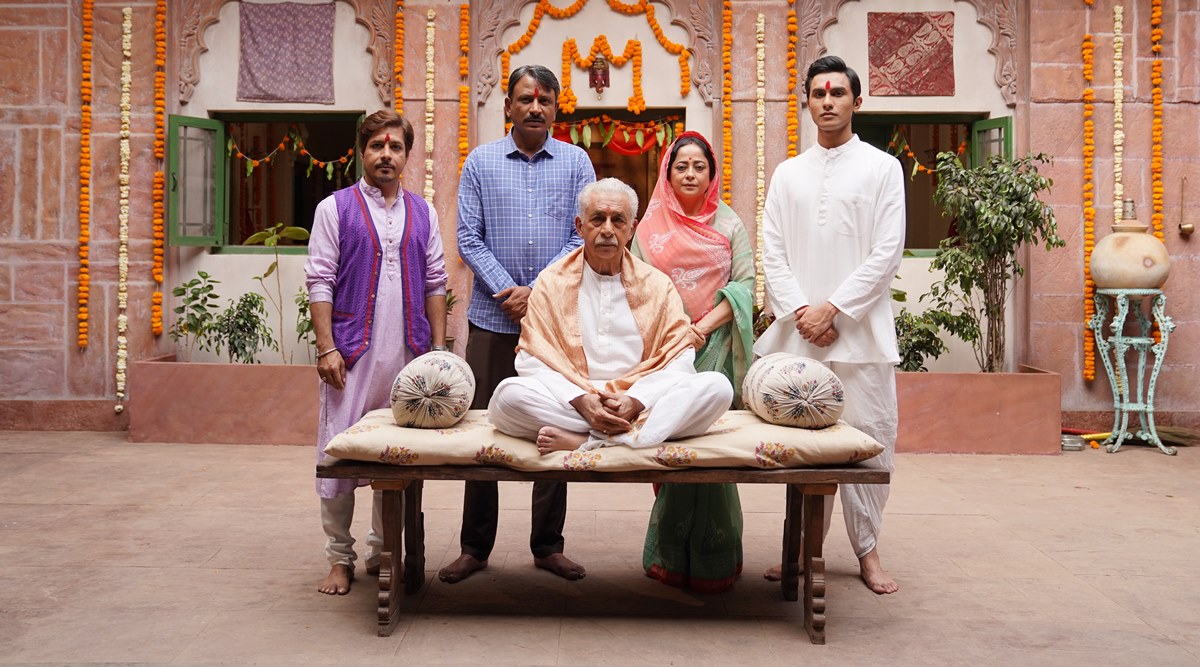 Are you doing any more collaborations?
There's quite a lot happening and hopefully, you'll soon hear about it. In January, we announced a film with Dharma Productions, which is about the life of Rameshwar Nath Kao. There are also a couple of movies in the pipeline.
You've worked internationally too, so what difference do you feel here?
There are different pros and cons to both places. There's a lot more planning, organisation, and structural set up in the West but I also feel that the amount of jugaad that we have here, or the way we can solve problems is sometimes much cooler and better here. So there has been a lot of learning and overall a very good mix. I feel very fortunate to have experienced both these worlds before getting immersed fully in a career in Mumbai.