Check these places for your next breakfast date!
Are you a breakfast person and loves discovering new places to spend the first early hours of the day with your special one, or yourself maybe? Discover these beautiful places in Dubai for a good start to the day!
Bistro Des Arts
A French restaurant on the corner of Dubai Marina. a cozy place where there's a selection of fresh juices, pastries, cheese, and cold cuts. You also can pick and choose your made-to-order crepe and a hot beverage.
Boston Lane
This bijou bolthole in The Courtyard, Al Quoz, is a go-to for expertly pulled coffees, colorful acai bowls, bolognese-loaded toasties, and an indulgent brekkie roll packed with scrambled eggs, vintage cheddar, and mozzarella.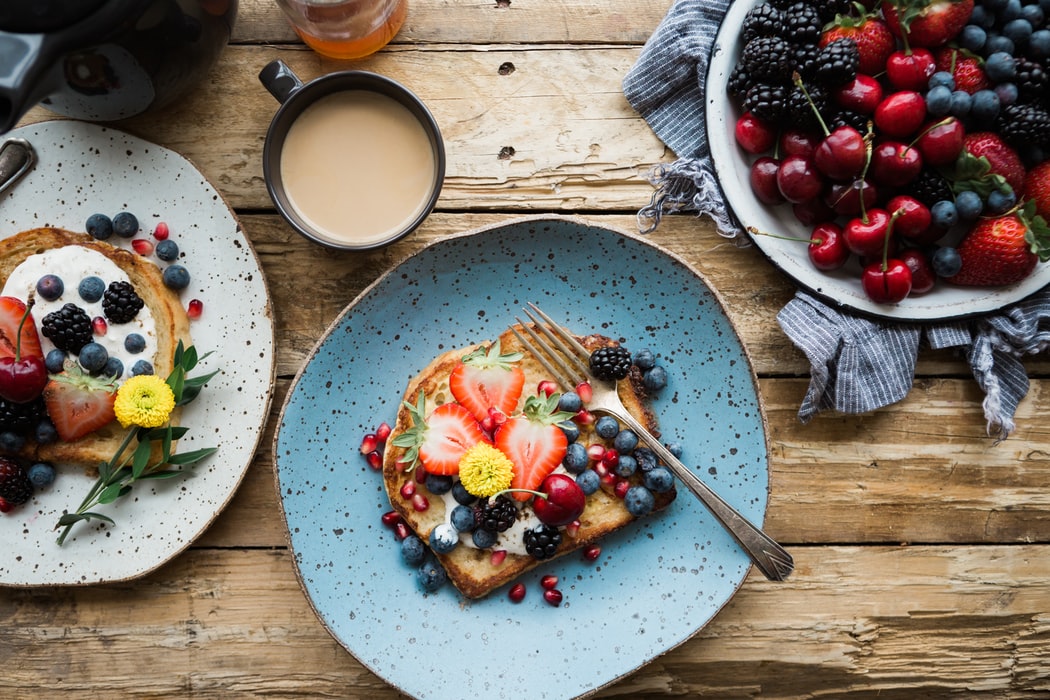 Bounty Beets
Where you can enjoy your breakfast and click beautiful pictures at the Instagrammable restaurant. Healthy and gluten-free dishes and special pancakes are waiting for you at this pinky-decorated spot!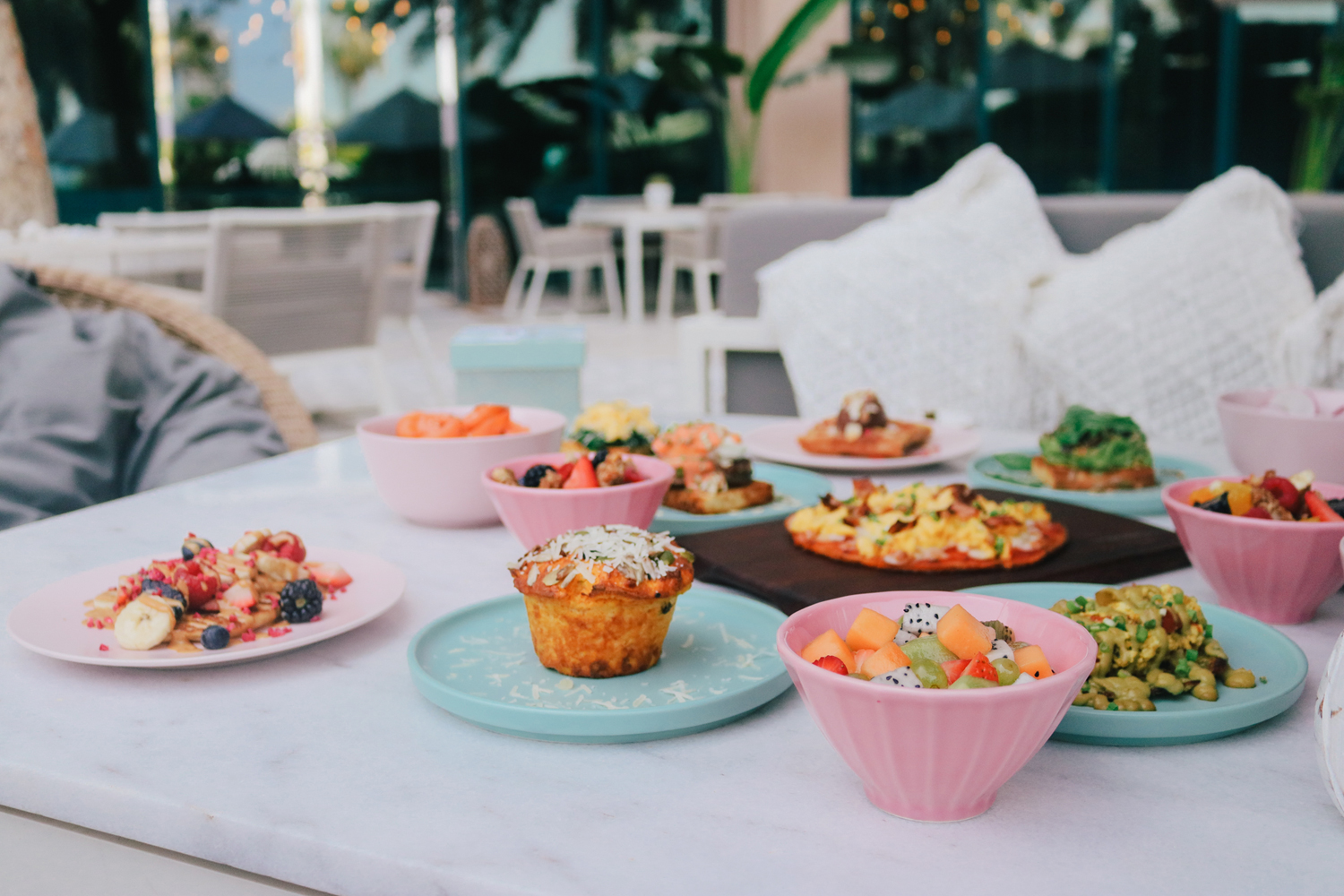 Eggspectation
For those who can breakfast three times a day, Eggspectation has the menu of your dreams! The menu includes the Standout Old Bay Benny with two poached eggs on a pair of juicy crab cakes.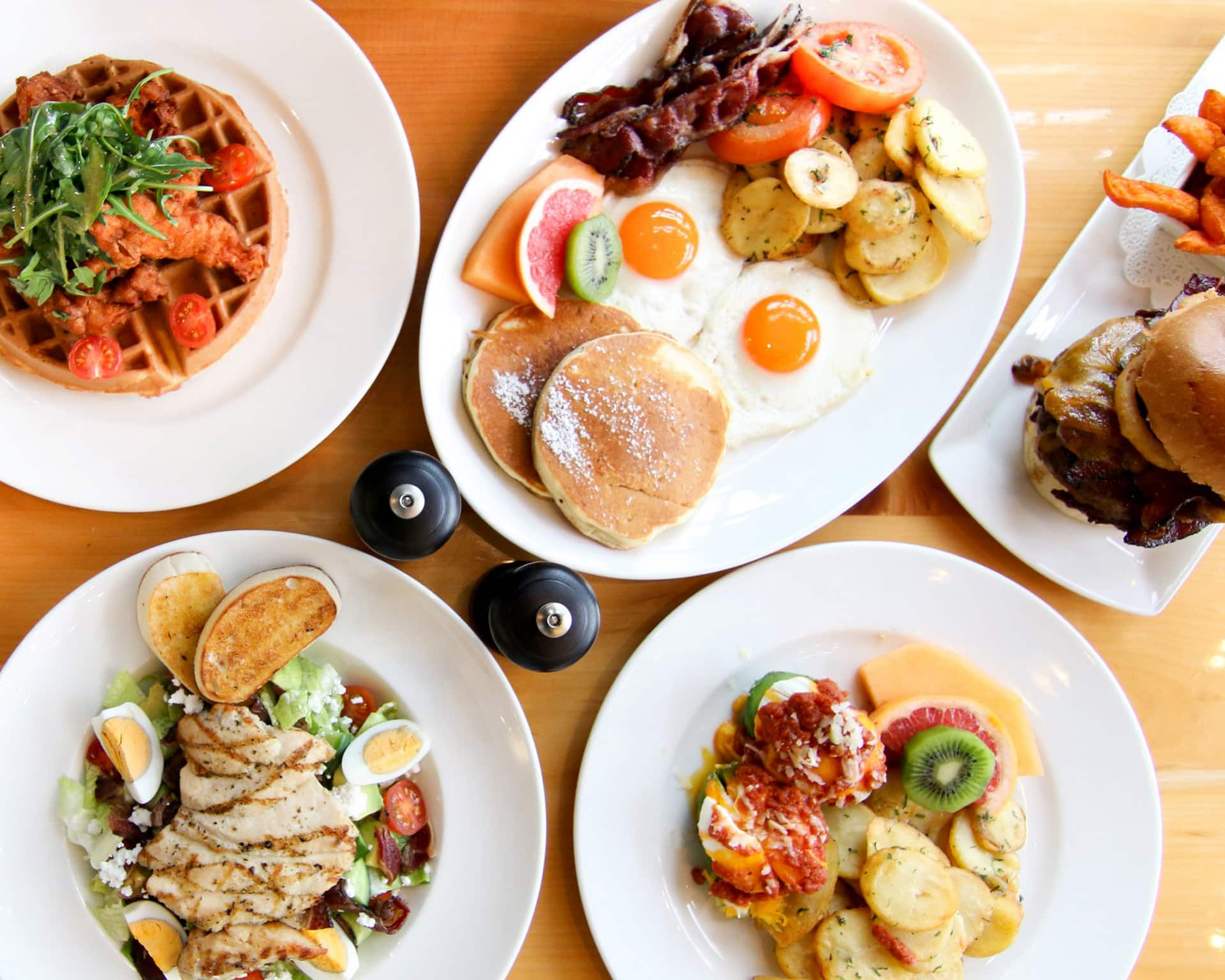 The Farm
Where you go in a quick picnic to the woods. A place where you enjoy every small detail, the breeze, the view, and the Arabic breakfast.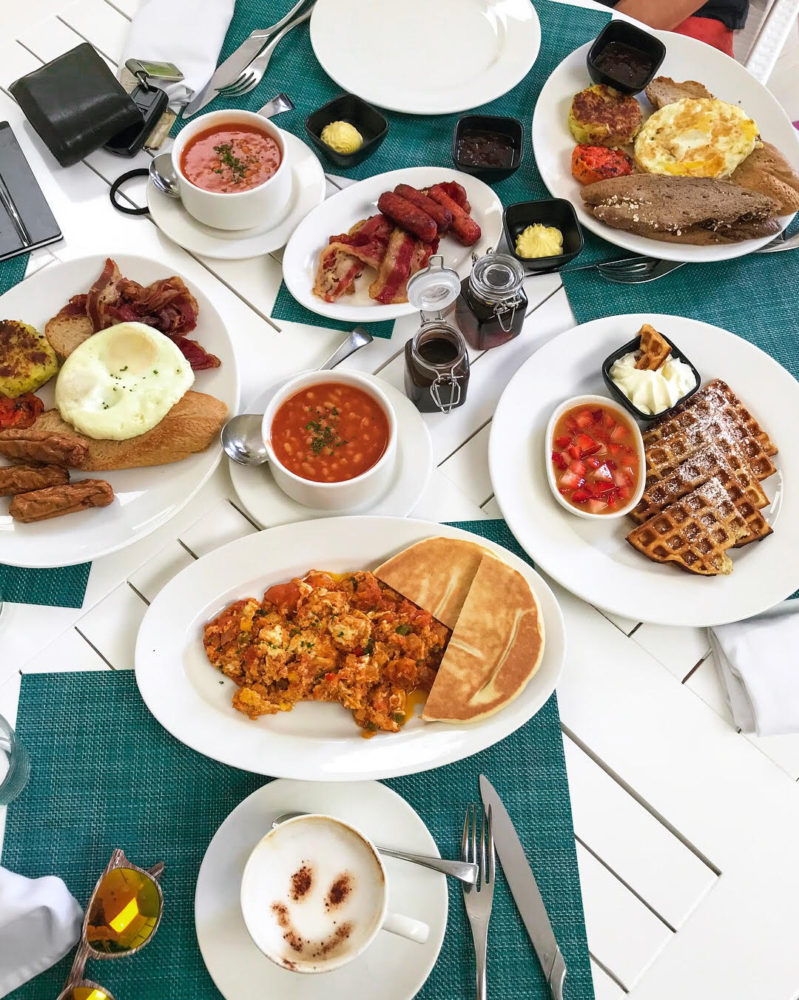 Mondoux
Dubai Creek Harbour is an amazing place for a bit of breakfast and Mondoux is the ultimate place to go. Dishes include croque-madame made with homemade bread, a colorful acai bowl, French brioche toast with salted caramel, and a mascarpone and blueberry crepe. Enjoy these yummy dishes with a freshly-prepared coffee or juice.