It's Kriti Sanon's birthday today! This Bollywood actress has charmed B-Town with her graceful stance and beautiful smile. Kriti, who made her debut with Heropanti has wowed us with several films over the years. Let's look at some of Kriti's most entertaining performances:
Heropanti  (2014)
Kriti Sanon debuted alongside Tiger Shroff in Heropanti. As Dimpy, Kriti proved that she had the calibre to be a successful actress. She also won the Filmfare award for Best Female Debutant.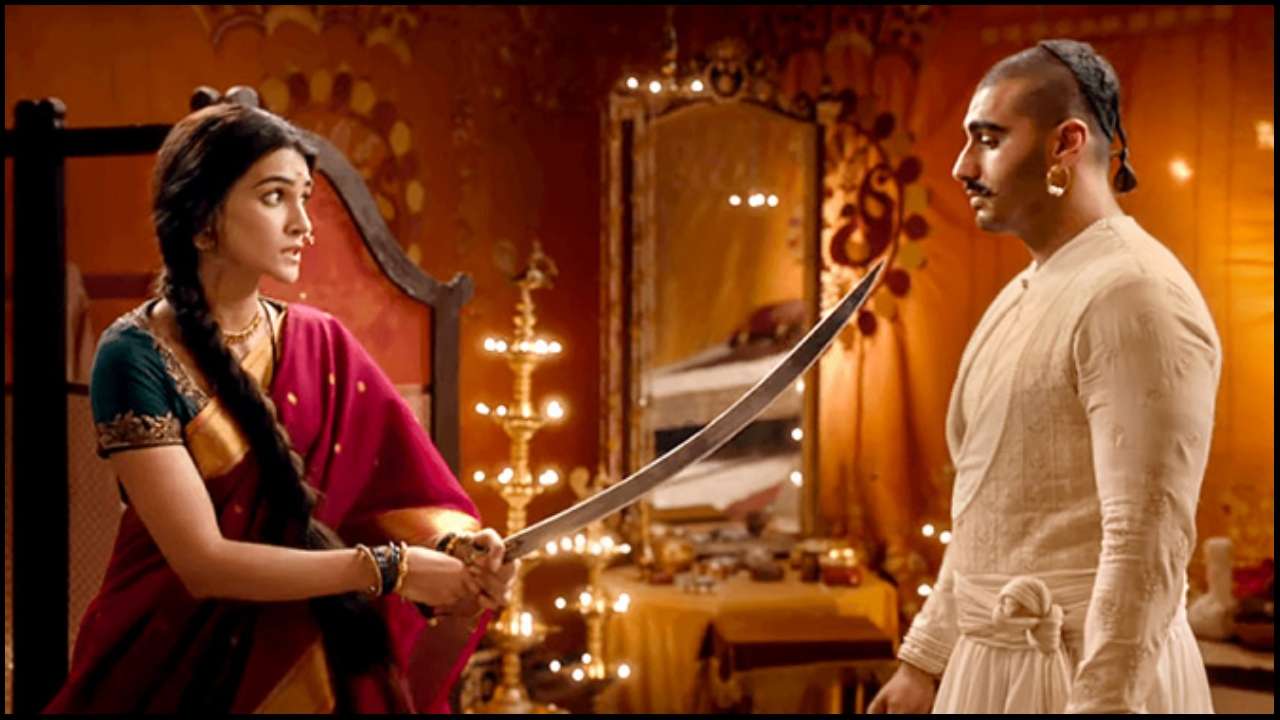 Panipat  (2019)
Kriti Sanon played Parvati Bai in Panipat proving that she could play not just the girl-next-door, but a woman of heroic stature. She was the perfect counterpart to Arjun Kapoor's Sadashiv Rao Bhau.
Bareilly ki Barfi (2017)
Bitti in Bareilly ki Barfi is probably Sanon's finest role. Bitti sets out to find the author of a book after she's convinced it was written about her. Kriti Sanon's performance stays composed and stay as she performs along with Ayushmann Khurrana and Rajkummar Rao.
Luka Chuppi (2019)
Kriti Sanon and Kartik Aaryan break all boundaries of traditions in Luka Chuppi. Sanon as Rashmi Trivedi is outspoken, confident, and gets things done her way. Luka Chuppi is a fun watch!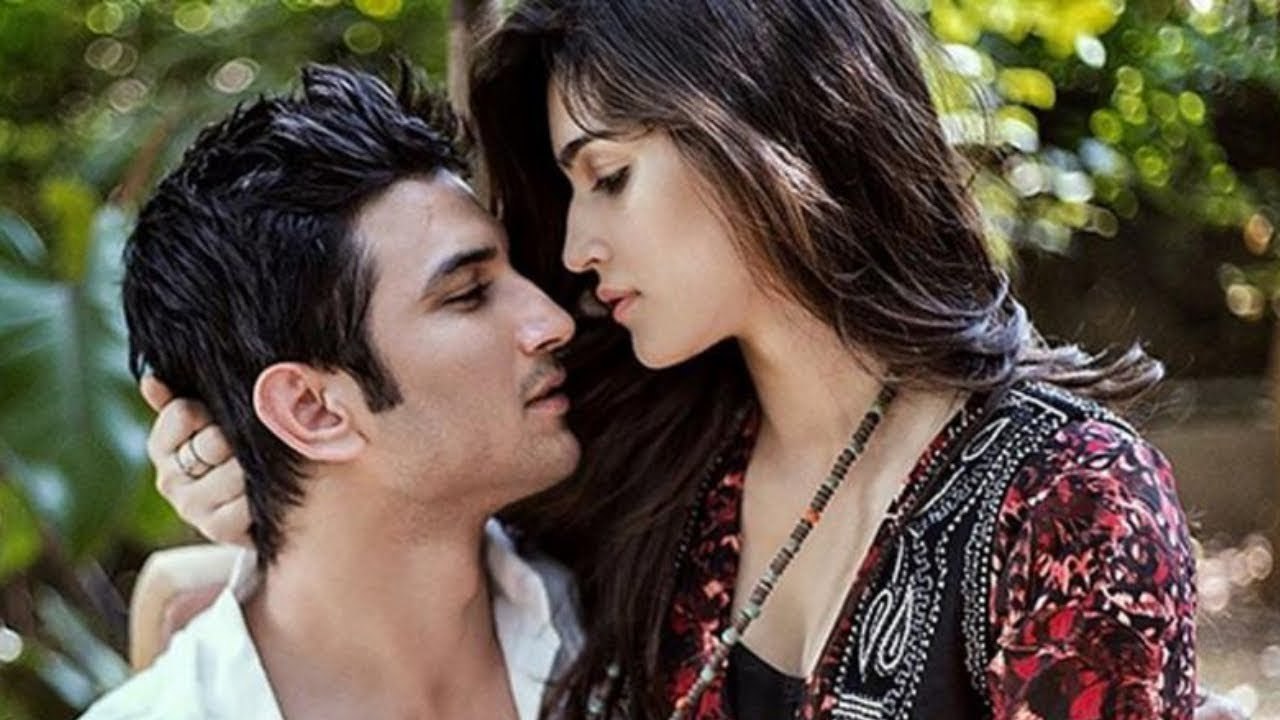 Raabta (2017)
Raabta is a story of love that beats time. It encompasses romance and reincarnation. Kirti Sanon's role alongside a perfectly casted Sushant Singh Rajput is effortless and beautiful.
We wish Kriti Sanon a splendid Happy Birthday!
(Contributed by Deblina Munshi)