Driving to work, driving to school, driving to mall or to where ever you are driving to, it's no secret that being in a car is part of our daily routine. Snacks, keys, perfumes, clothes and a pair of shoes, etc. many items that will just add to the mess in your car. Listing for you must-have car accessories that will just make your life on the roads easier.
Headrest Hanger Holder
Many passengers and no space for your bag? A headrest hanger holder is all that you need.
A Mini Cute Vacuum Cleaner
If there's dust stuck in the corner of your car's dashboard, then a mini vacuum cleaner is a must-have in your car.
Trunk Organizer
Don't scatter things here and there in your car. Get the trunck organizer that will maintain your things all together.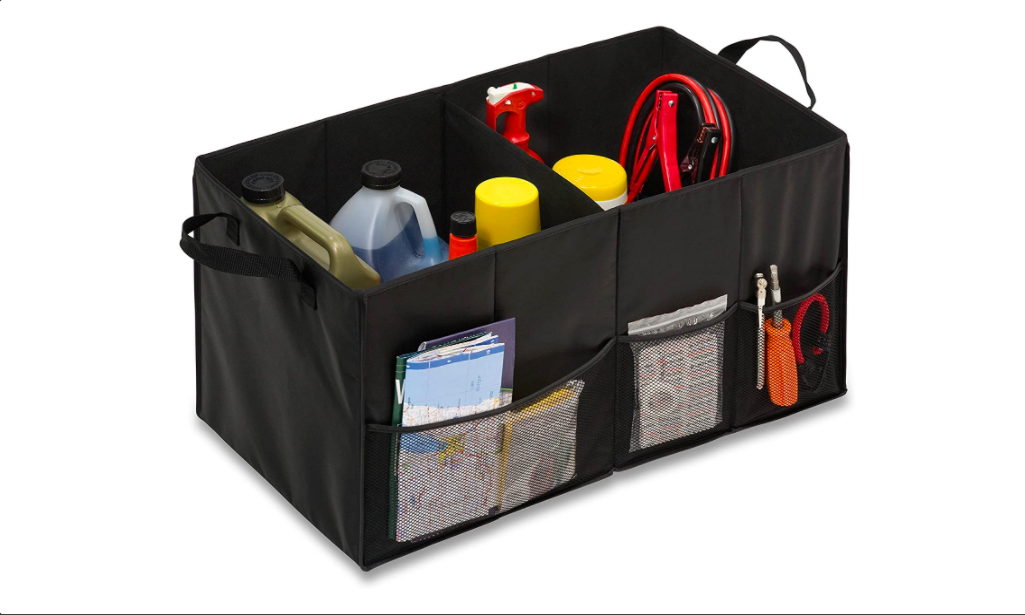 Car Trash Can
If you don't want your car to look like a trash can on wheels, a car trash will keep your clean and neat.
Hanging Diffuser
To keep your car smelling good, a hanging diffuser with different fragrances will keep it fresh forever.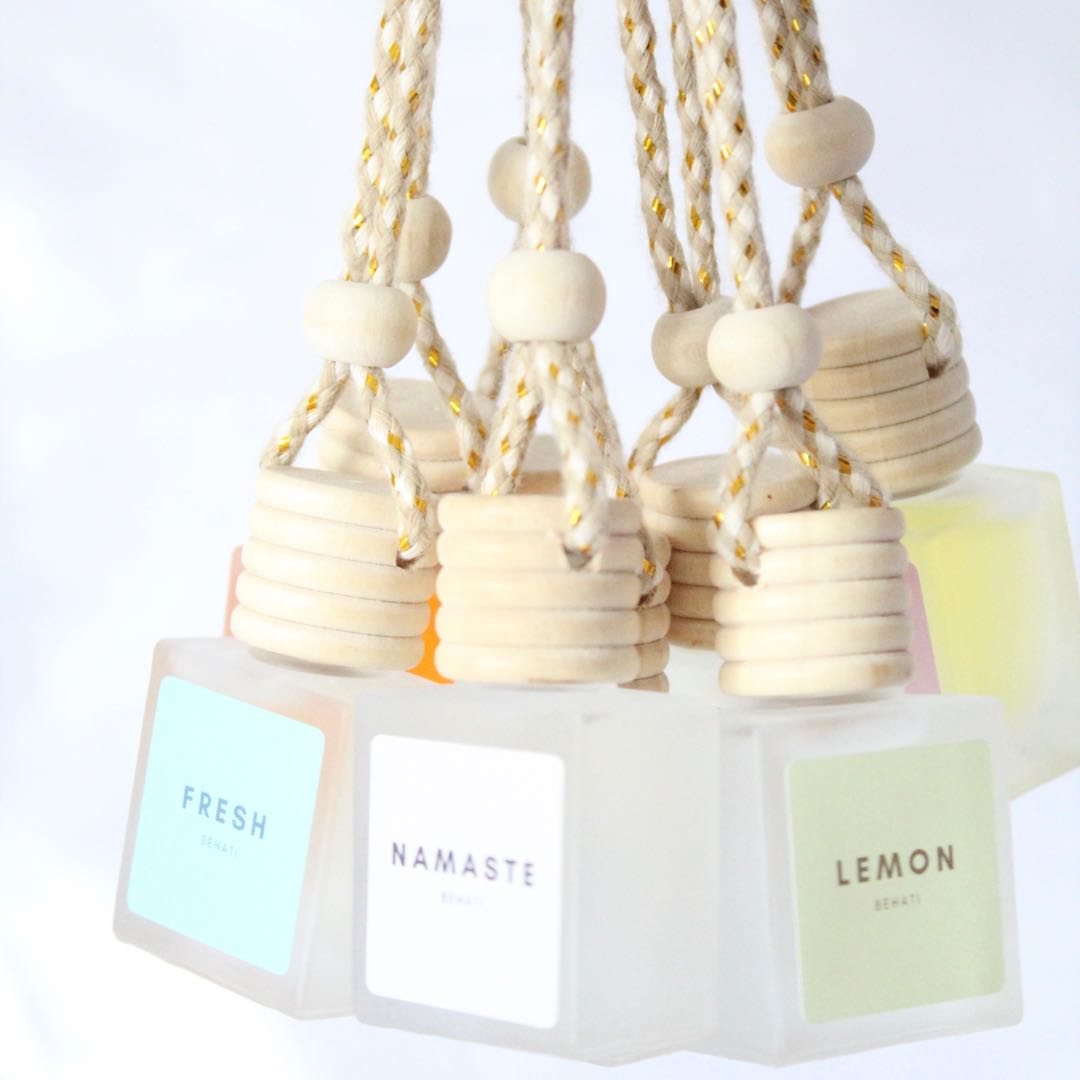 Car Seat Gap Organizer
This is where all the mess really happens! Your wallet, sunglasses, moisturizer and your mask! All these things will sit pretty in a car seat gap organizer.
USB car charger
A must for long drives. You don't want to be out of charge, do you?