Eid Al Adha gift guide!
Eid Al Adha is around the corner and we are ready to enjoy every bit of Eid Al Adha break! It's the time when we meet our family members, our friends, and those who we truly miss! If you are not ready yet with your gifts, check out this list that has something for everyone! Eid Mubarak!
Gib Shoulder Bag from BY FAR
The strong attitude and versatility of the Gib are accentuated by the choice of materials and colours that are made to last, change and age gracefully with wear. The new bag will be available in an assortment of classic colorways such as black, cement, sable and salmon.
MARIA TASH Jewelry
The new collection introduces a vibrant green stone to your curation and showcases emeralds in a variety of classic MARIA TASH styles. Maria worked to meticulously match the hues across styles to ensure all pieces can layer together beautifully. Set exclusively in yellow and white gold, this capsule encourages adding a fresh pop of color to your ear look.
Gift Voucher from Coya Spa
Coya Spa and Salon is a luxury beauty and wellness escape offering premium spa and salon services (including hair, nails and lashes). Featuring pioneering treatments, lavish spaces, and quality professionals, the destination is created to immerse customers into a different dimension of beauty and relaxation. From dedicated private rooms to world-class equipment, Coya Spa offers an experience unlike any other.
GOLD BEAUTIFECT BOX
The Beautifect Box is the most efficient and elegant way of applying, carrying and storing makeup and skincare. With its highly technological luminous lighting, distortion-free mirror and smart storage system, this portable beauty studio is a patent-pending beauty device that redefines the way women do their makeup. The limited-edition Gold Beautifect Box is refined and opulent, featuring an ultra-high capacity, long-lasting battery for supreme brightness whenever and wherever one may need it, at home or on the go.
Oakley Sunglasees
Oakley unearths a 90s staple with RE: SubZero's, thirty years after the launch, the brand continues to promote a healthier and cleaner way of life. Improve your training and sport with the RE: Subzero's, the lightweight and flexible frames are tailored to fit any activity. Weighing next to nothing at only 24 grams, RE: SubZero's are designed to connect to you in your path to self-improvement.
Bloomin Face Mist from Wet n Wild's 
The Wet n Wild Bloomin Face Mist is a multifunctional spray that can be used as a spray to prep your skin before and after your make-up routine. A travel-friendly spray, the formula is enriched with micro-fine pearl extracts, giving your skin the ultimate glow!
HOOK CRAB PAPERWEIGHT From Interiors
An exquisite hand-blown Murano glass paperweight in pale olive, this peeking crab makes a great gift for fathers or bosses. It also serves as a unique addition to an office desk or console table.
Sunglass Hut
Sunglass Hut is a luxury sunglasses retailer originally from Miami, Florida. The brand was founded in 1971 and now has over 3,000 stores worldwide! Sunglass Hut is all about a welcoming spirit and expressing yourself through the coolest eyewear.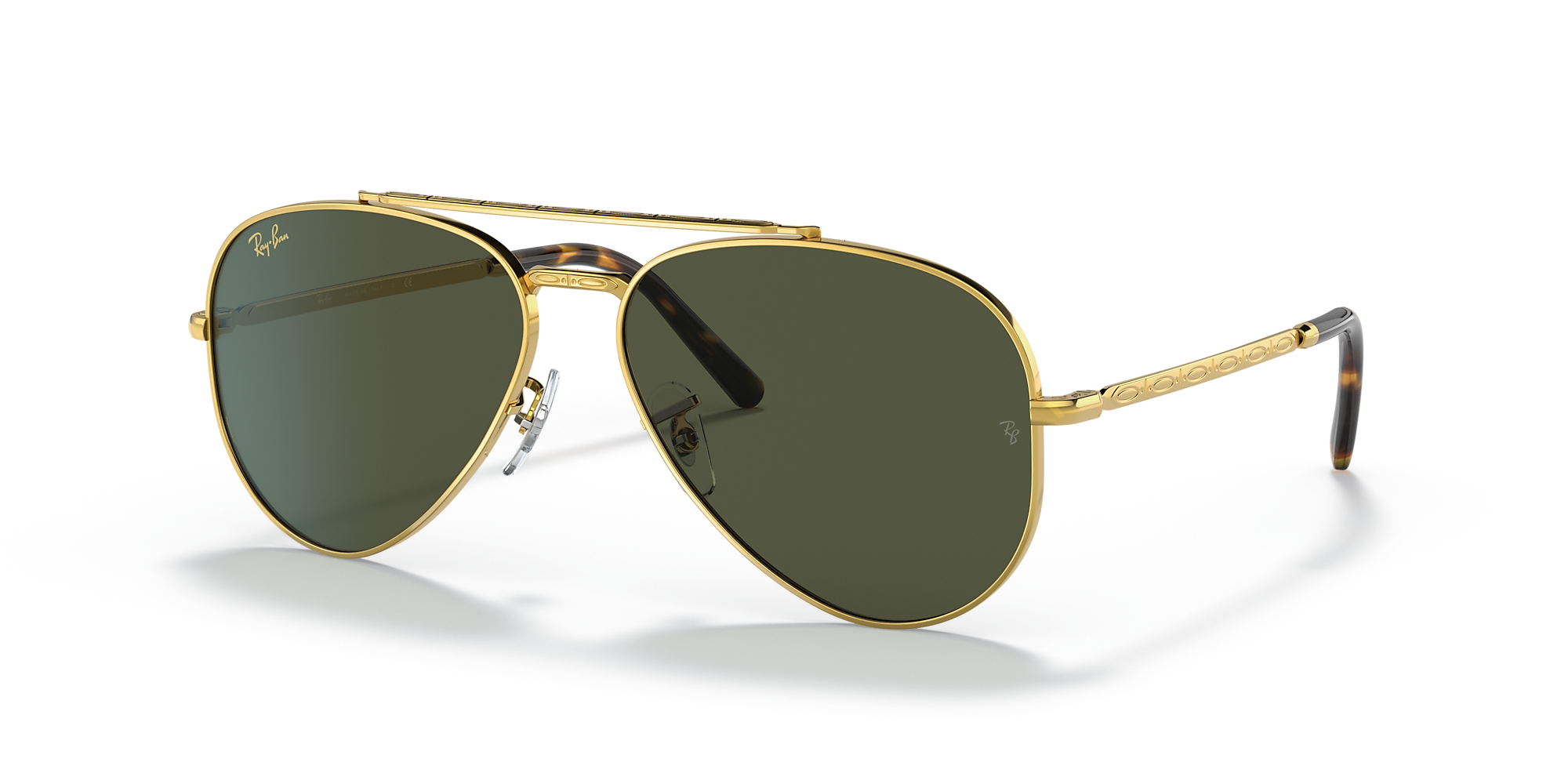 Kiss Me More Lip Tattoo from Flormar
Nude shades never go out of fashion and this season is no different. Perfect for an effortless glam and natural look, find your shade and make the most of the long summer days. This lip tattoo by Flormar has you covered if you are looking for a lipstick that won't smudge and has lasting pigmentation, so look no further! With a long-lasting formula and smooth, creamy texture, this lipstick will no doubt become a staple for your upcoming summer outings.
Kidz Love Artbox
Looking for ways to keep your little one engaged over the holidays with less screen time? Invest in the Kidz Love Artbox this summer and inspire everlasting creativity and fun while teaching them a new skill. This premium, handcrafted box includes all the essentials your child needs to explore his inner artist.
Swiss Arabian's Malaki collection
Embrace the beautiful tradition of gifting fragrances this Eid with Swiss Arabian's concentrated perfume oils collection, perfect for both men and women. Developed by the leading homegrown fragrance house in the region, these dreamy and powerful fragrances are the best way to bring in holiday nostalgia with friends and family.