Bollywood has always celebrated friendship. Through its movies, it's shown us that friendships aren't always just a fun ride, but become stronger enduring struggles, sacrifices, egoes, and even overcoming rivalries. As we approach Friendship's Day tomorrow (August 2), let's look at some films which have redefined and celebrated the true meaning and spirit of friendship:
Kuch Kuch Hota Hai (1998)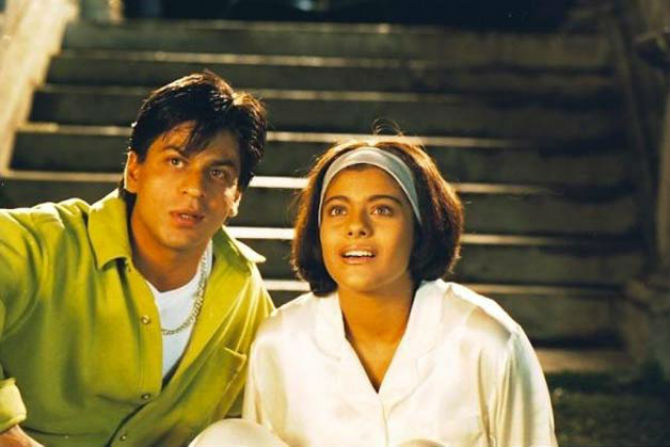 Kajol plays best friend to Shah Rukh Khan in Kuch Kuch Hota Hai. She is tomboyish, loud, blunt, and real with feelings for her best friend. Kuch Kuch Hota Hai is the story of Kajol coming out of the friend-zone and finding love.
Yeh Jawaani Hai Deewani (2013)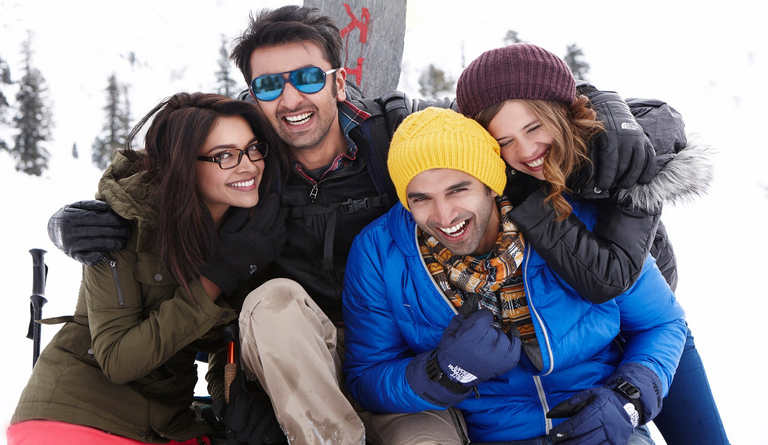 While Yeh Jawaani Hai Deewani is the story about best friends, what stands out is the friendship between Naina (Deepika Padukone) and Aditi (Kalki Koechlin). They meet in Manali years after their school is over and give friendship a second shot. What emerges is a deep, unconditional, and supporting love for each other.
Zindagi Na Milegi Dobara (2011)

Three best friends – Arjun (Hrithik Roshan), Kabir (Abhay Deol) and Imraan (Farhan Akhtar) reunite in Spain, years after a tiff between Imraan and Arjun. Kabir's bachelor's trip opens up secrets of the past, memories and offers new experiences for the three. By the end of the trip, they all see the world in a different light.
Dil Chahta hai (2001)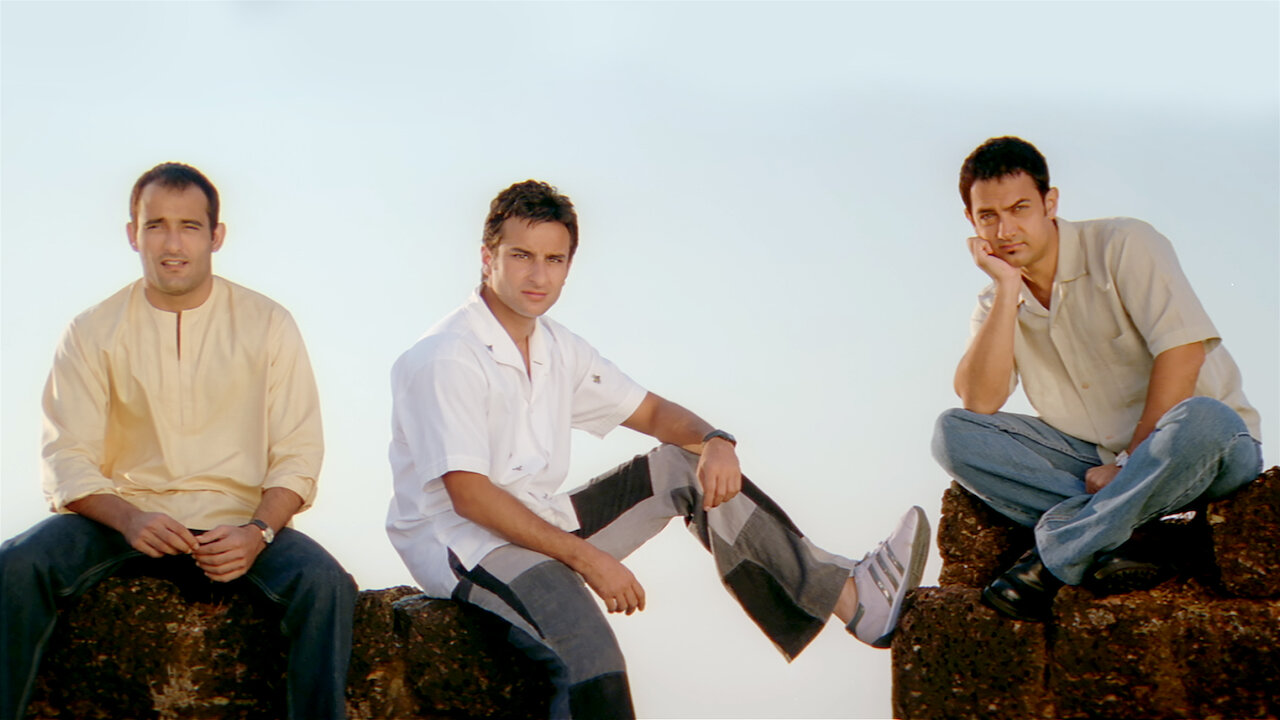 Easily one of the best friendship films in Bollywood – Akash (Aamir Khan), Sameer (Saif Ali Khan) and Siddharth (Akshaye Khanna) – three friends with opposing personalities find love on a trip to Goa. Dil Chahta Hai is an iconic movie about love, life, and friendship. Siddharth's musings add more depth and flavour to the film.
Cocktail (2012)

Cocktail is the uncanny friendship between a bold Veronica ( Deepika Padukone), a timid  Meera (Diana Penty), and a flirtatious Gautam (Saif Ali Khan). It's the story of unlearning the past, forgiving wholeheartedly, and letting go of what can't be yours. Cocktail gives a different meaning to what friendship is.
Billu (2009)

Billu shows the depth of friendship in the form of sacrifice. Billu (Irrfan Khan) sells his gold earring so that Sahir (Shah Rukh Khan) can go to Mumbai and live his dream. Billu's love for Sahir is unconditional and selfless which shows through the greatness of his act.
3 Idiots (2009)
3 Idiots revolves around the life of 3 friends – Rancho (Aamir Khan), Farhan ( R Mahadevan) and Raju ( Sharman Joshi) in an engineering college. Racho, Farhan, and Raju come from different backgrounds who are pushed to live the same ambition. What unfolds is a story of deep friendship, love, ambition, and what it really means to be successful.
Which of these on-screen friends are your favourites?
(Contributed by Deblina Munshi)