The delicious yogurt isn't just yummy and good for the tummy but has enormous benefits for the skin and hair too when applied on them. Most of us have enjoyed yogurt in various palatable flavours but we're here to tell you recipes for great skin and hair.
So take that yogurt out of your refrigerator and let's start:
Face Mask
There are many kinds of face masks that are possible with yogurt, but we'll tell you the two best ones:
Just Yogurt
Yogurt is a lone warrior of pimples, acne marks, tans, and burns. Yogurt is also a natural bleach due to the lactic acid in it. Applying a layer of yogurt and allowing it to rest for 15 minutes will give you a clear and clean face and also help battle acne.
Yogurt and Honey
If you're looking for that instant glow before a party or wedding, yogurt and honey are a great combination. The properties of yogurt and honey together can do marvels for the skin. You won't believe it until you try.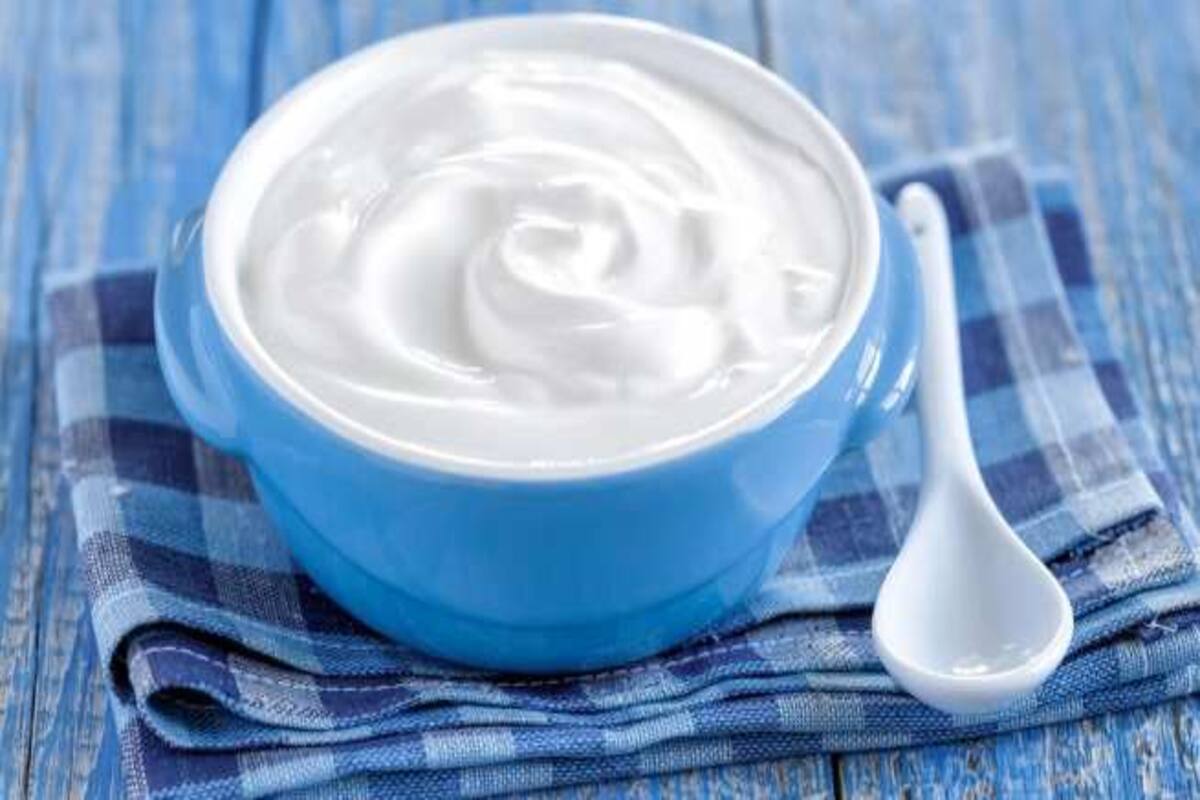 Scrub
One of the most popular body scrubs is made with yogurt as a component. Body scrub, also known as ubtan in parts of India is made with yogurt, gram flour, turmeric, and coconut oil. The mix moisturises the skin, removes dead cells and ingrown hair, and leaves the skin looking much softer.
Caution: Please apply some to the wrist and check for any reactions, before you apply it to the face.
Hair Mask
Yogurt and Banana
Applying a mask of yogurt and a ripe banana helps the hair get rid of frizz, helping in achieve a smoothened look.
Yogurt and Eggs
Yogurt and eggs are an amazing combination not just for deep-rooted conditioning but also for hair growth. It leaves a sheen and treats dandruff related issues. All you have to do is mix the two and apply it from the scalp to the ends of your hair.
You can skip the egg if you wish to since yogurt has enough properties of its own to treat your hair.
So go ahead and try out some yogurt recipes to apply for that extra glow!
(Contributed by Deblina Munshi)