We are loving the added volume to our eyebrows!
We've added eyebrow mascara to our makeup recently, and we are just loving the beauty of our eyebrows after using them! But, there are so many eyebrow mascaras, that we are just adding all of them to our shopping cart. These eyebrow mascaras are creating a lot of buzzes! Have you tried them before?
Essence Eyebrow Mascara
This option might be the best one for those who are looking for an affordable kind of eyebrow mascara. This eyebrow mascara is one of the best options for those who already have thick eyebrows and are just looking for filling the eyebrow and make them a tone darker.
It can also be an ideal product for beginners, whether they are beginners in the makeup world or just the eyebrow makeup tips.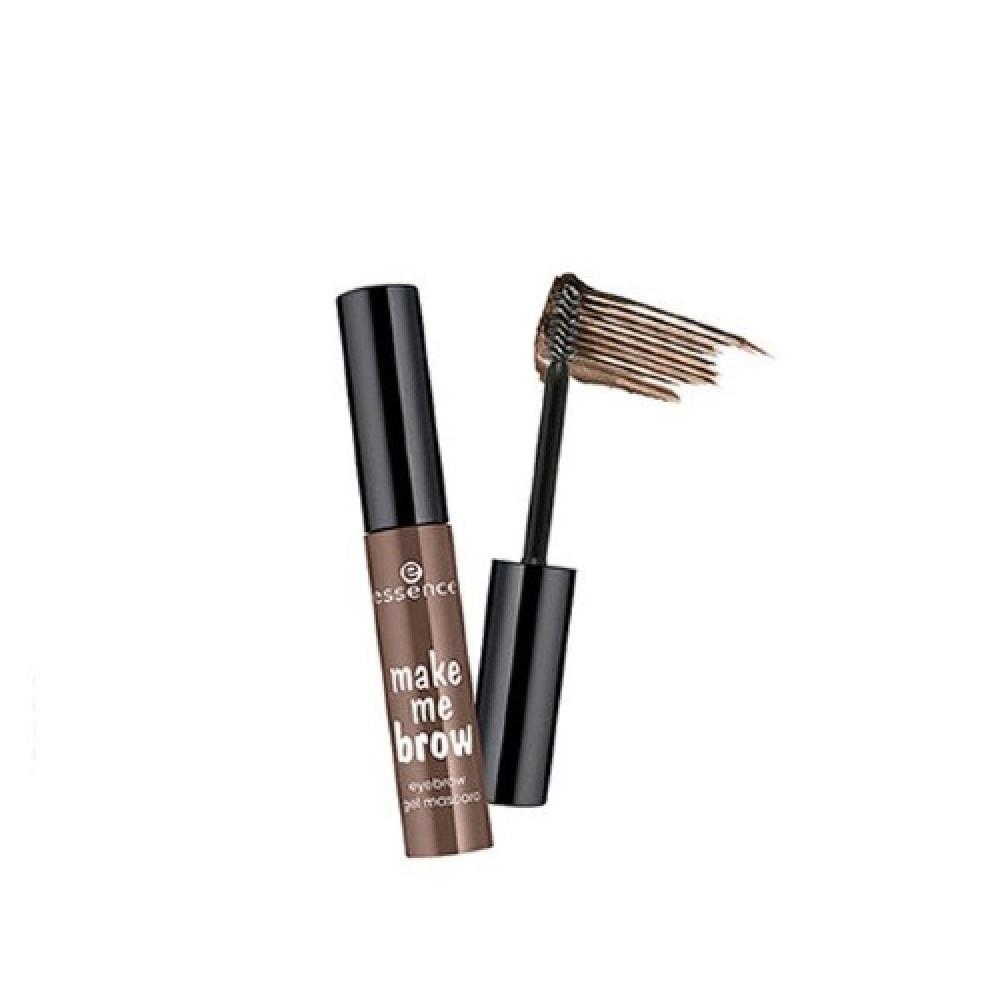 Kiko Milano Eyebrow Fibers Colored Mascara
It's all the blonde's best friend! This eyebrow mascara provides the shades that every blonde and red-headed girl is looking for! Easy to apply and it dries fast, so you don't have to worry when you apply it. It gives a natural and clean look.
NYX Professional Makeup The Brow Glue
Well, if you are looking for a product that lifts your eyebrow without filling them or making them darker, NYX Professional Makeup The Brow Glue should be added to your wish list. it gives your eyebrow a natural lift, and it's best if you are going for the clean girl makeup look.
Bourjois Brow Fiber Oh Oui!
Apparently, this baby makes you fall in love with it from the first try! It styles and tames the eyebrows, adds a natural thickness and tint lasts the day long without smudging! Adding extra points to this eyebrow mascara is that it's easy to apply and it's pocket-friendly. We don't know about you, but we are definitely getting this little magic tool!