The night is getting shorter, and the clothes are getting heavier! The winter is around the corner in UAE and we are already feeling the cold breeze kissing our cheeks. In our previous article, we spoke about how to take care of your skin during winters. Here we are listing oils that will provide your hair the needed protection during the cold night!
Olaplex No. 7 Oil
Olaplex No. 7 oil repairs the hair, strengthens and hydrates the hair type. Whether your hair is straight, wavy, curly, or coily, the Olaplex oil will provide your hair the needed protection during winters and summers as well! As one of the oil highlights is protecting the hair from the heat and keeping hair frizz away!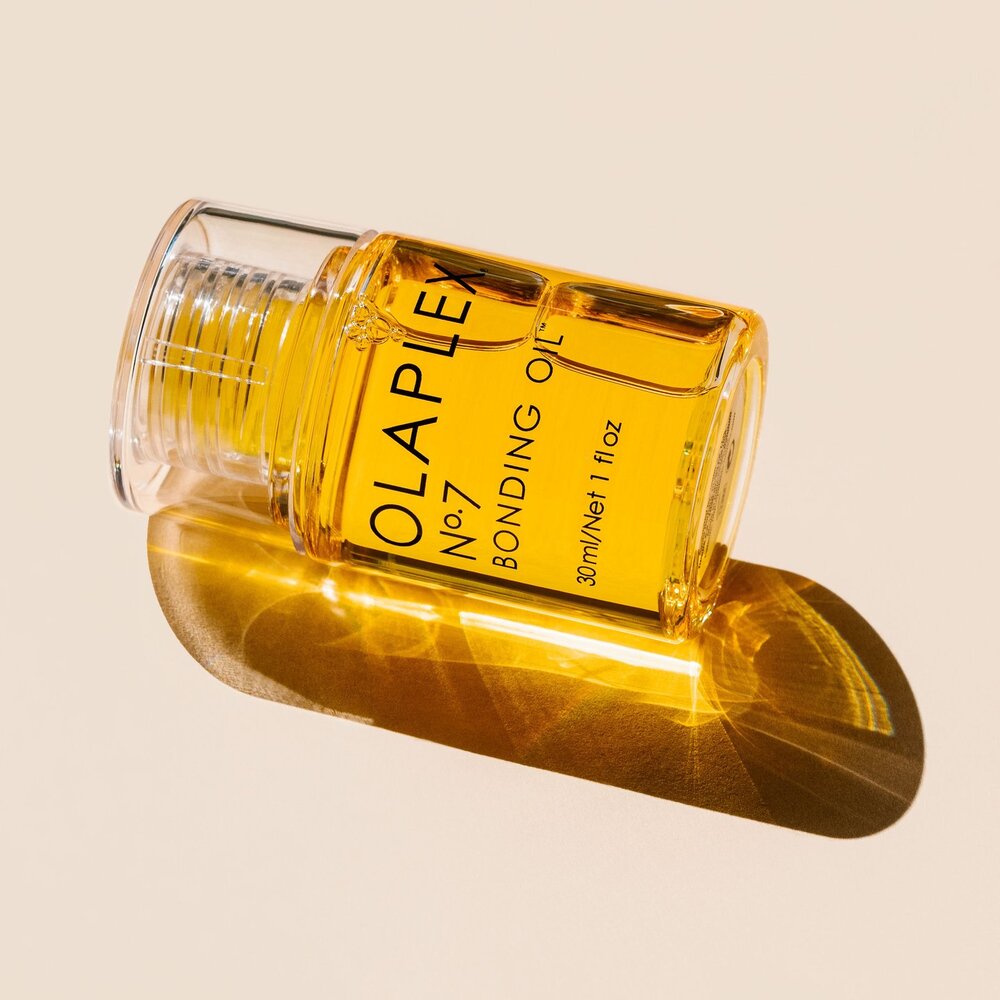 Moroccanoil
Argan oil-infused hair treatment that will make your hair softer and stronger. Argan oil is known to be extremely rich in vitamin E oil, essential fatty acids, and antioxidants that hydrate and nourish the hair. It's a lightweight formula that will moisturize your hair and keep it fresh and healthy.
Kérastase
It's a combination of several oils. Argan oil, Maize oil, and Procaxi oil. The Argan oil works on strengthening the hair and providing the needed protection. Maize oil adds suppleness, softness, and shine to the hair while Procaxi oil nourishes it. You can use this oil any time to hydrate your hair and keep it frizz-free.
OUAI
This can be your all seasons hair oil! The OUAI oil is a multitasking product that prevents heat/UV damage and fights frizz. It's a lightweight oil that delivers a high-gloss and super-smooth finish for all hair types.
Fable & Mane
For those who are suffering from a dry scalp, the Fable & Mane oil is rich in vitamin C that helps in nourishing the dry scalp. Don't worry if your scalp is sensitive, this lightweight fast-absorbing oil is suitable for sensitive scalps.
Oribe
Ultra-light oil is infused with jasmine, sandalwood, cassis, bergamot, and argan oil that together work on conditioning hair and controlling frizz. Oribe can be applied during summer days as well, as it protects from the heat and helps restore damaged hair.